Simple Signs That It's Time For a New Furnace
You don't have to be an expert to know when something needs replacing.
Baseball hit your windshield? Better get that replaced.
Kid dropped your phone in the toilet? Yep, that's grounds for replacement.
But there might be some signs that you're missing when it comes to your furnace.
Here's a few simple ways to tell if it's time to put "old reliable" out to pasture, and get back to living in comfort.
---
The Repair Bills are Adding Up
When your HVAC guy on speed dial, that's the first sign you need to start shopping for a new furnace.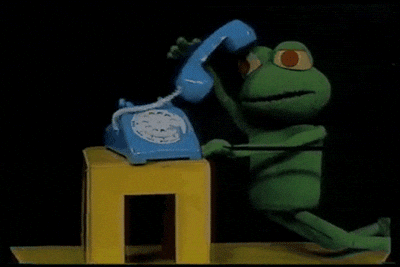 Constant repairs add up. And that means you're burning a hole in your pocket, and you could be leaving your family in the cold.
A new furnace might cost more upfront, but could save you money in the long run. Especially if your current furnace is ancient. Which brings us to the next sign…
---
It's Old
Age isn't a "state of mind" or "just a number" to your furnace.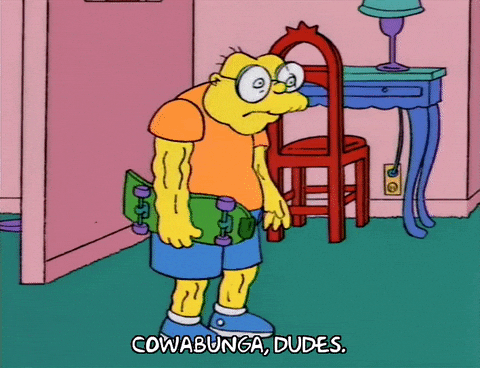 The average life expectancy for a gas or oil furnace is between 16 – 20 years. If yours is getting up there, you've given it the best possible life it could have had. But now it's time to replace it.
Don't worry, you can reminisce on all of the winters past while you're warm and toasty on the couch thanks to your new furnace.
---
It's Making Weird Noises
Does it sound like a ghost is playing a set of pots and pans like a drum kit? Yeah, it's got to go.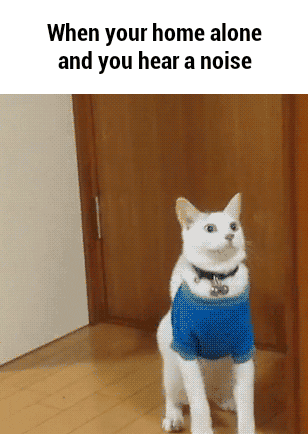 As you get older, you start making some weird noises, and the same goes for your furnace.
All those pops, bangs, clangs, screeches, squeals and rattles could mean that your furnace is on it's last legs.
Unless there really is a ghost in there with pan. In that case, proceed with caution.
---
The Flame Burns Yellow
Has the flame changed from "Smurfs" to "Simpsons"? be careful!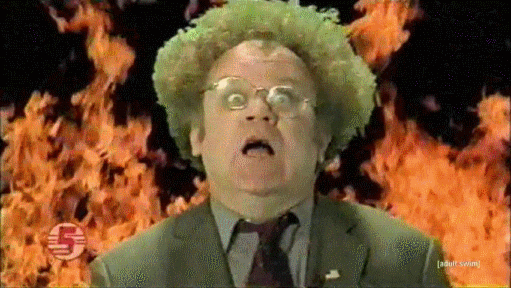 A good working furnace should have a blue flame with a yellow tip. If it's entirely yellow, it could mean that your furnace is producing carbon monoxide.
And nobody wants that.
---
Your Gas Bill Keeps Going Up
Gas ain't cheap, and your furnace ain't helping.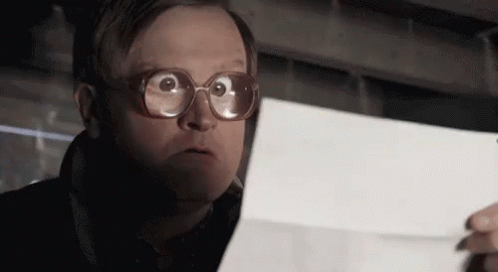 Gas prices are on the rise, but that might not be the only reason you're paying more every month.
Your furnace can become less efficient as it gets older, or if it hasn't been maintained properly.
Higher prices and an aging furnace means it's time to start saving.
---
Thermostat Trouble
No matter how hot I make it, it's not hot enough!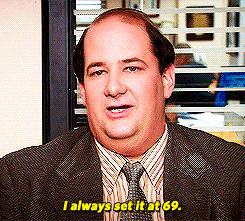 You're cold in one room but sweating in another. But it's not your fault! This means that your furnace isn't distributing the air properly to keep you comfortable.
And if you're not comfortable in your home, then what is this whole thing even about!
---
The costs for a new furnace might seem like a lot up front, but you could end up saving money with a new, more efficient unit.
BOGO is on at Napoleon Home Comfort!
Purchase a new Napoleon 2 Stage furnace from Napoleon Home Comfort and save 50% off a new Napoleon 13 SEER air conditioner! It's our best offer of the season – available only at Napoleon Home Comfort. Don't' let your furnace let you down! The best time to replace or service your furnace is when you don't need it. Take advantage of the warmer weather and book your service /install before the cold weather hits.
Share the post "Simple Signs That It's Time For a New Furnace"